FULL SERVICE

 CREDIT REPAIR
At Credit Law Solutions our main focus is to provide each of our clients with personal attention, expedited results and a story that can be pleasantly shared with family and friends.  We have aided countless Americans nationwide with all their credit repair needs. We found that focusing on specific details and offering comprehensive repair options to clients allowed us to break the generic credit repair mold that other companies offer and helped us become known as the most effective and quickest credit repair company in the nation.
We are known throughout the industry for successful removal or correction of erroneous and false information, credit score consulting and education, as well as our commitment to personal interaction and zero automation. Many other companies in our industry thrive on a single dispute process, automation, and dragging on the credit repair process for as long as possible.
We start each relationship with a free consultation to determine your specific credit needs in order to tailor a custom program for you. We employ an industry leading 4-step legal challenge process that ensures the fastest and most effective results possible. Our objective is to help you achieve an optimal credit profile, allowing you to take advantage of the best lending options that are available.
THE CREDIT REPAIR MASTERS
As you are aware, your credit score can be one of the most important numbers in your life. Your score is used to determine whether you will be approved for various lending options and can even cost you thousands of dollars annually if your score is not high enough. You will notice a significant transformation in your life simply by improving your credit profile.
Many other companies in our industry thrive on a generic, pre-programmed and often time electronic process – leaving you with below average results. We believe credit to be unique to each and every client, thus our company operates in a personalized approach. We understand the workings of your credit profile and we work with you every step of the way to attain the best results.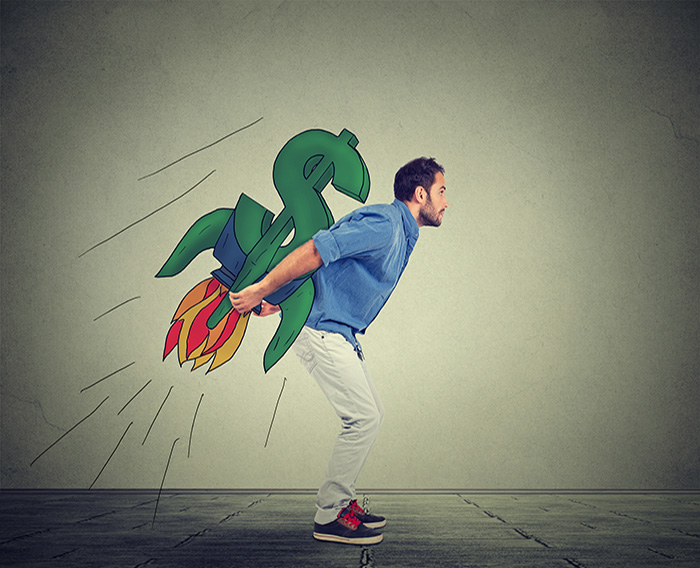 Credit Law Solutions changed my life! I was able to get financing when it wasn't an option before. Thank you!
Misty - Austin, TX
I had my doubts about credit repair companies in general. After working with Credit Law Solutions, I was left gawking in awe at my final credit report. Definitely one of the best investments of time, money and effort I have done in my life!
Mike - Beverly Hills, CA
My loan officer recommended this company when I was applying for my home loan since I had a few dings on my credit. The guys at Credit Law Solutions really helped me out! Credit scores went up 60+ points and I saved money on my loan.
Doreen - Valley Village, CA
The service is magnificent! Attentive and beyond professional. Their attention to detail astonished me. I am extremely satisfied with the turnaround time & my results. I had used two other services before, and there is no comparison. This company wins hands down. Steve got me from 610 midscore to a 672 in 3 months.
Luis - Palmdale, CA
I signed up with Lexington Law unsuccessfully before I was referred to Credit Law Solutions. Credit Law was able to remove my 3 Bank of America mortgage lates in 2 months and I am now pre-qualified to start looking for my new home. Couldn't be more grateful to their team. If you have credit problems these are the guys you want to be working with.
Guy - Hollywood, CA
I just want to say thank you to Credit Law Solutions for the excellent service I received. I got a 105 point increase in 4 months. Recommended to everyone!
Shiran - New York, NY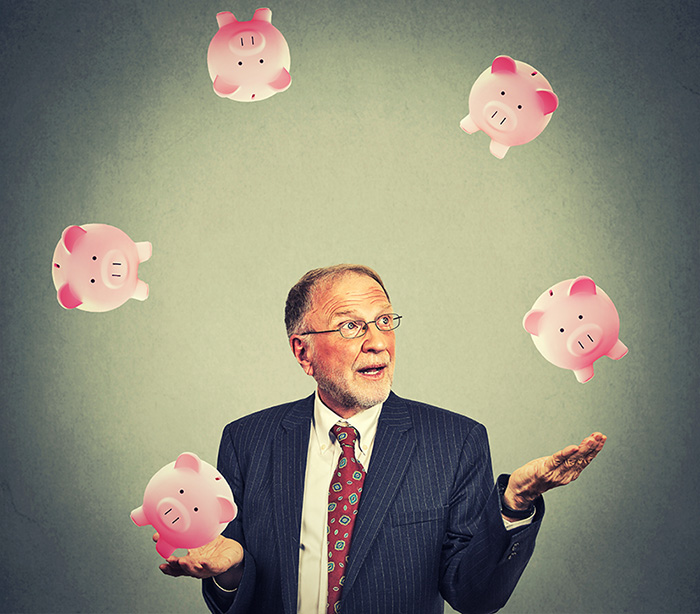 CREDIT LAW SOLUTIONS VS OTHER CREDIT REPAIR COMPANIES
Credit Law Solutions is a full-service credit repair company unlike many other "generic" dispute credit repair companies. Every client begins with a free consultation to discover how we can assist with the obstacles weighing down your credit score. The next separating factor between us and the competition is our process. As a company our motto is putting our clients first and our aim is to get you there fast. We pride ourselves on having the quickest repair times in the industry!
Additionally, we have a 4 step process in which we challenge all parties involved in the decrease of your score. Credit Law Solutions also offers superior customer service and case management which other companies do not provide. Many other credit repair companies employ a "call-center" environment which leaves you feeling like stranger in the crowd, and on the contrary our approach is to all about personalization. Our customer service lines are available all week long Monday – Friday to ensure that you are getting the immediate attention your case deserves.
FILL OUT THE FORM BELOW TO GET YOUR FREE CONSULTATION