GETTING STARTED

IS SIMPLE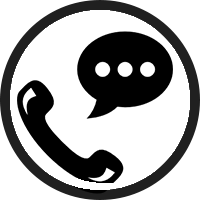 STEP 1: GIVE US A CALL
Give us a call now and you can expect one of our friendly credit analysts to provide you with a free consultation to determine your needs and expectations.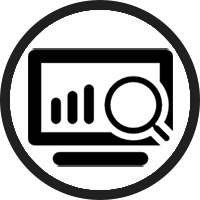 STEP 2: CREDIT REPORT ANALYSIS
The next step in our process is to thoroughly review each line of your credit report and determine its strengths, weaknesses, and how we can help.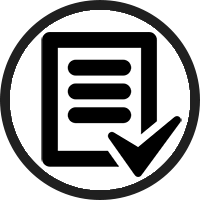 STEP 3: PERSONALIZED BLUE-PRINT
Our credit professionals will establish a customized program for you tailored to your specific needs. The best part, as always is that our pricing is all inclusive. No surprises here!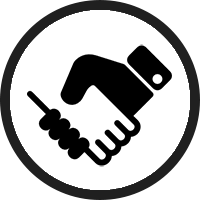 STEP 4: INTRODUCTION CALL
A team member from our staff will call you to introduce you to our program and get you on your way to credit, they will explain how to login to your portal and give you their direct contact information.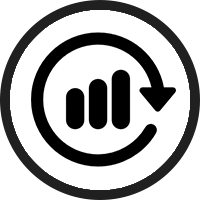 STEP 5: WAIT FOR RESULTS
After this point all you have to do is sit back and wait for responses to come in the mail. Your results will arrive in approximately 30-45 days.
What could you achieve with better credit?
---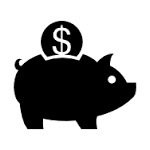 More money to save for a rainy day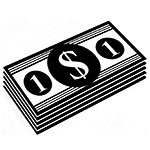 Invest in your future, start today!
All it takes is a phone call and we can explain how easy it is to attain better credit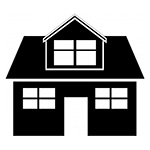 Refinancing or purchasing a home with the best interest rates available to you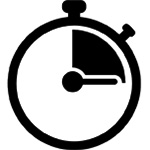 Since our credit repair services are the quickest in the industry, your road to better credit and better lending opportunities are just a few quick steps away.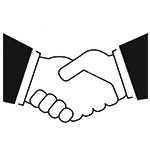 We have the best reputation in the industry for credit restoration. Give one of our trusted specialists a call. There are no contracts either and hidden fees!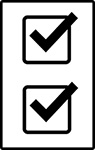 See results within as little as 30 days! This means your road to savings is right around the corner.
FILL OUT THE FORM BELOW TO GET YOUR FREE CONSULTATION