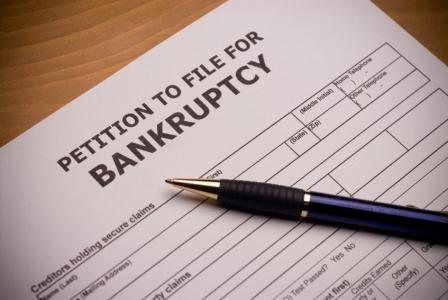 If bankruptcy is the only option left for you, then you'll definitely need to know which one is right for you before making the final move. Chapter 7 and Chapter 13 bankruptcies are the two commonly filed bankruptcies in the USA. It is quite possible to choose the wrong one if you don't know the differences between them. In this short article I will shed more light on the two and make slight comparison so that you can choose the right one based on your assets, financial goals, and debts.
Chapter 7 Bankruptcy
This bankruptcy is designed to help people wipe out unsecured debts such as medical bills and credit cards. In order for you to qualify for a Chapter 7 Bankruptcy, you need to have little or no disposable income. Once you file for a Chapter 7 Bankruptcy, an agent will be appointed to be in charge of the case. Apart from reviewing your bankruptcy documents, the agent is also permitted to sell your nonexempt property to clear off your debts. In the event that you don't have nonexempt assets, your creditors get nothing.
This type of bankruptcy is mainly for low income debtors who want to pay off their unsecured debts.
Chapter 13 Bankruptcy
This is basically designed for debtors that can pay back at least part of their debts through the Chapter 13 Repayment Plan. Chapter 13 Bankruptcy is suitable for people whose income exceeds Chapter 7 Bankruptcy.
Chapter 7 vs Chapter 13 Bankruptcies
Let's make a short comparison of the two and see the benefits peculiar to each.
Chapter 7                                                       
Usually takes 3 to 4 months to complete
Most high income earners are not eligible
Filing involves lengthy forms and some legal issues, but can be done without hiring an attorney
The trustee will sell any nonexempt property in order to pay back your creditor
 Chapter 13
Can last between 3 and 5 years
Suitable for high income earners with steady income
Filing requires submitting a repayment plan to the court and hiring an attorney
You pay back your creditor in full or in part through a repayment plan